In The News
♪ Maureen O'Carroll named one of the Top 100 Irish Australians of All Time by the Irish Echo newspaper, Australia July 2019.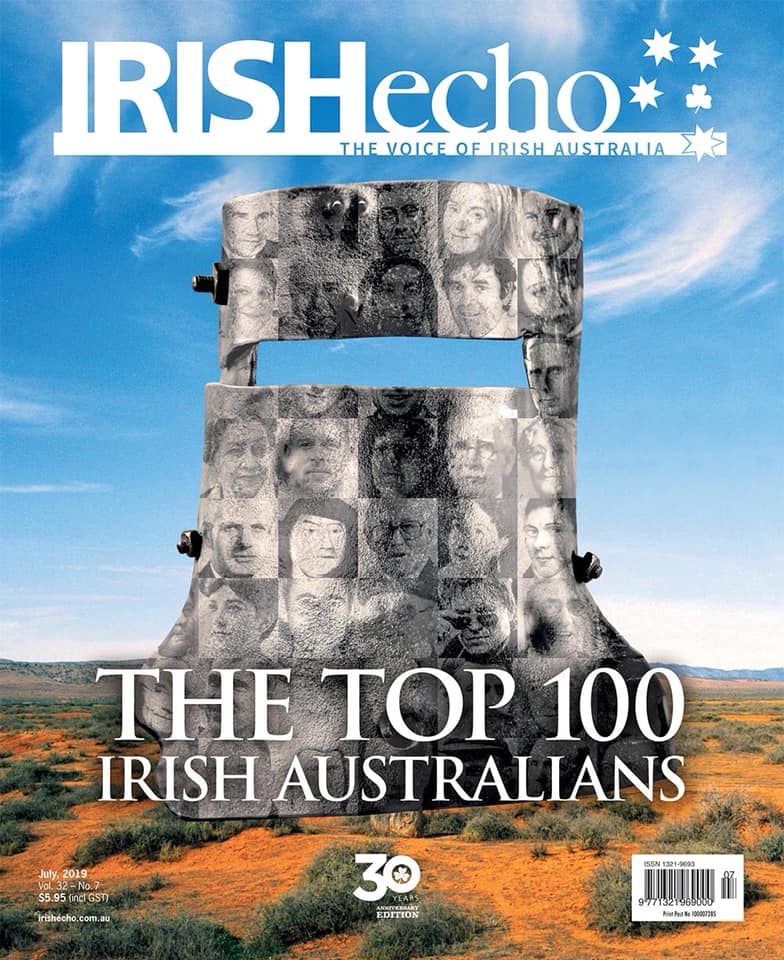 ♪ New memoir of famed Irish Australian cellist who refused to play Rule Britannia - IrishCentral
♪ New memoir celebrates the life of Irish Australian cellist - Irish Echo Australia
♪ Story of music and irrepressible Irish immigrant family - The Jamaica Gleaner
♪ Leora O'Carroll to Speak at Marina Del Ray Library, May 18th, 2019 - LA County Library
♪ Writer Leora O'Carroll on penning a memoir with her mother Sydney Symphony Orchestra cellist Maureen O'Carroll - The Daily Telegraph
♪ The Boulevard Sentinel selects Maureen O'Carroll Memoir as its St. Patrick's Day pick. Visit it here.
♪ From Sydney's Inner West Courier:

♪ Recently ranked #10 on this Amazon "Hot New Releases" list:

♪ Selected as IrishCentral's Book of the Month - IrishCentral

Events
♪ May 18th, 2019 Author Talk, Marina Del Rey Libary, 2PM.
♪ June 29th, 2019 Author Talk, Sydney, Australia, Private Event.
♪ August 24th, 2019 Author Fair, Manhattan Beach Library, 2PM.
♪ September 7th, 2019 Author Talk, Hermosa Beach Library, 2PM.
♪ September 8th, 2019 Author Talk, The Wren Theatre, Hollywood, 4PM. Hosted by the LA Celtic Arts Center.
♪ September 25th, 2019 Author Talk, Topanga Library, 6PM.